Building Bridges Across Generations
We are part of a global movement of people of diverse cultures and backgrounds, who are committed to the transformation of society through changes in human motives and behaviour, starting with their own.
Building Bridges Across Generations
IofC Canada has a long history with promoting effective intercultural, inter-religious and intergenerational bridge building across societal divides, creating safe spaces where people of different origins, beliefs and religions can have dialogue, undo prejudices, and reach across divides.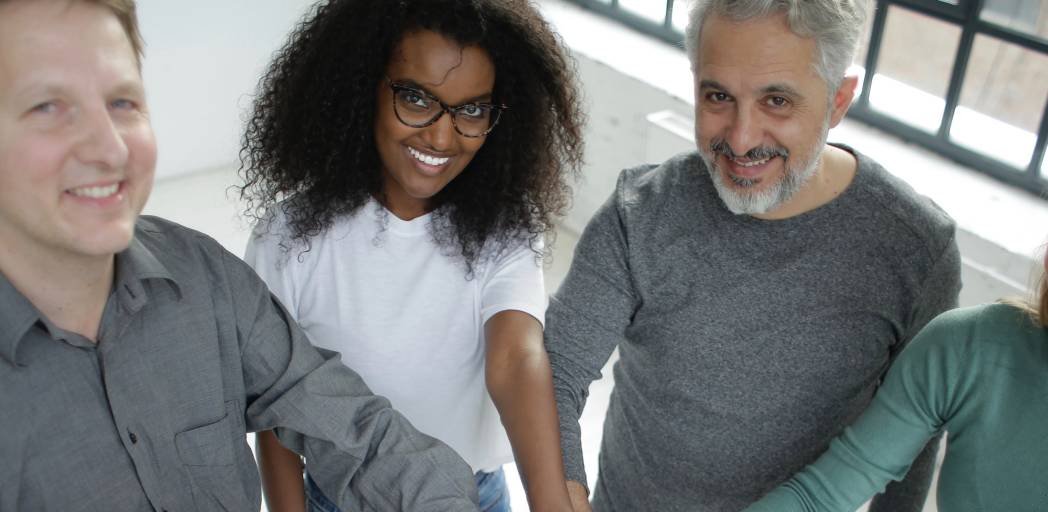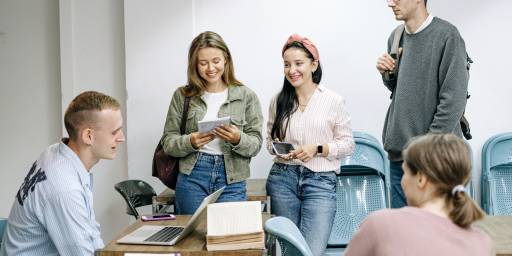 Learn about how we are creating space for Young Generation dialogue. Our next session is June 7th on experiences with social media.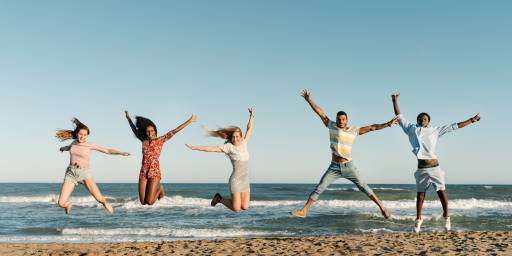 We are inspiring changemakers in Canada! Get inspired by the IofC movement today.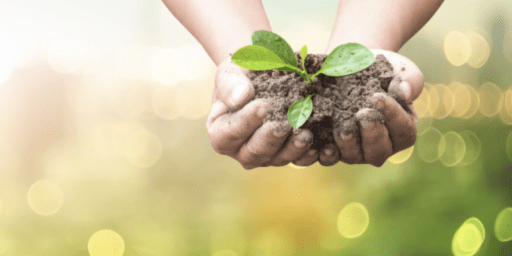 Support the movement and donate today.