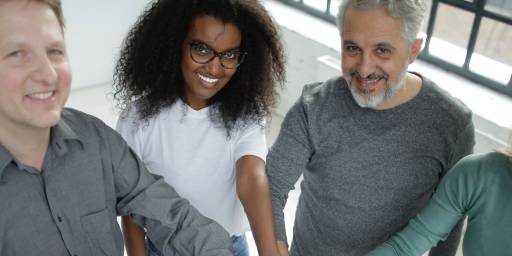 Our first Intergenerational Circle has been initiated and we can't wait for more.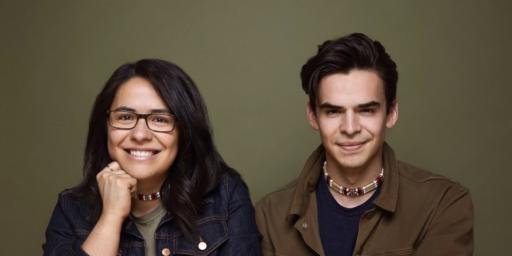 After seven sessions of Circles on Indigenous Worldviews, this series now plans to look to focus on Building Bridges Across Generations.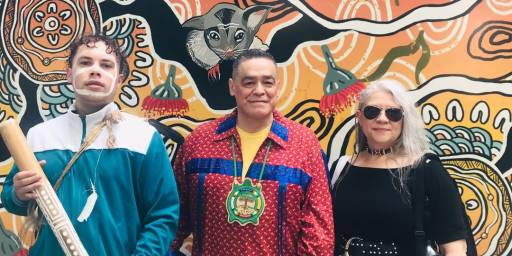 At the invitation of IofC Australia, Lewis Cardinal and a team of four others, headed out to Australia on February 16th.
Archive
Read more about IofC Canada news from past events and initiatives.