IofC Canada supports young adults dialogue on topics of interests for young people. Join our the upcoming young adults dialogue to learn about new topics and connect with the younger generation. 
Email us at info.ca@iofc.org for more info about our young adult sessions.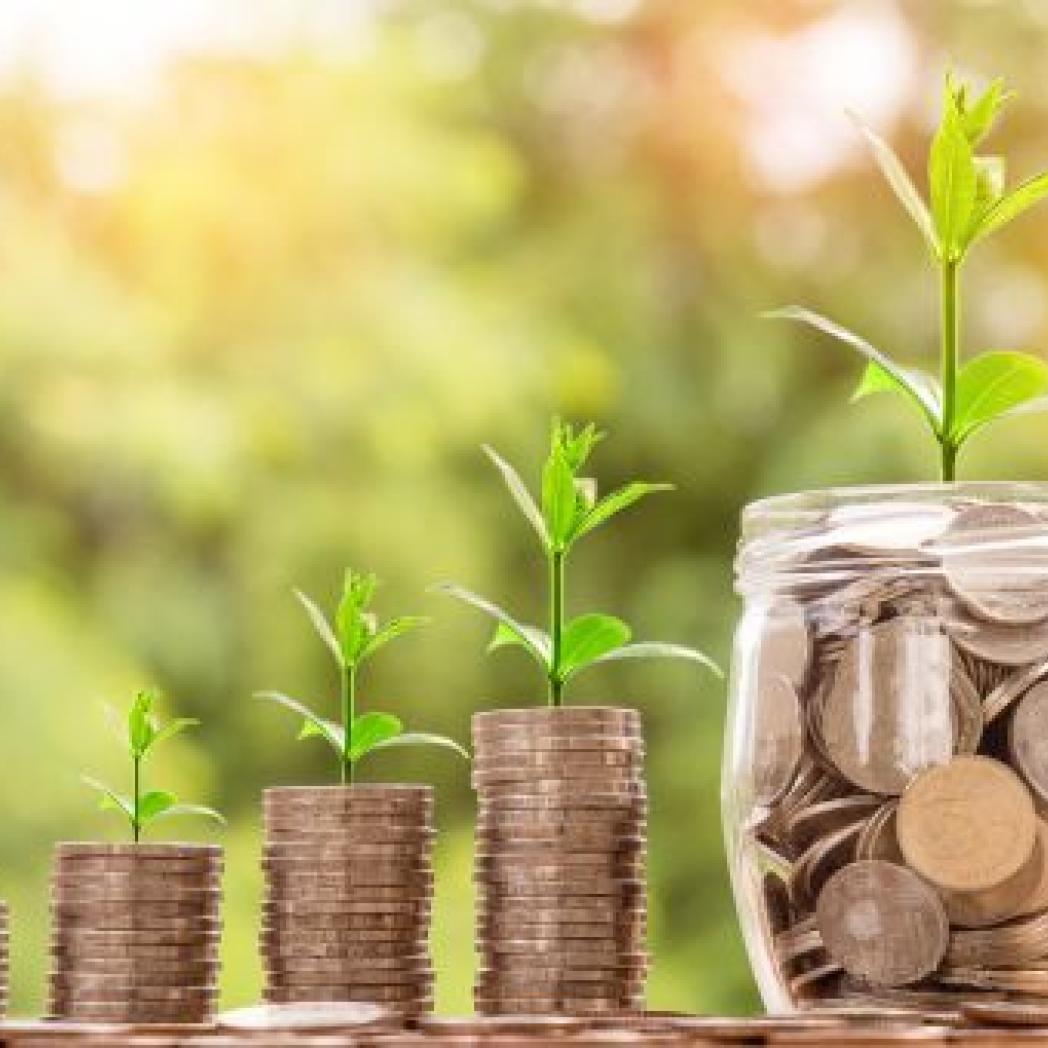 Upcoming Events
Young Adults Dialogue
28 September, 2023 - 7pm, 4pm PT
Online Zoom Sessions
Monthly Young Adults Dialogue - Personal Finance Knowledge - September 28th at 7pm ET
In today's fast-paced world, having a strong understanding of personal finance is more crucial than ever. Join us for an informative presentation where we will delve into the significance of financial literacy. We will discuss the benefits of managing your finances wisely, including achieving financial goals, reducing stress, and building a secure future.
Our presentation will cover topics such as budgeting, saving, investing, and debt management. Whether you're just starting your financial journey or looking to enhance your existing knowledge, this presentation will provide valuable insights and practical tips.
Join Zoom Meetinghttps://us06web.zoom.us/j/89124735218 Meeting ID: 891 2473 5218