PROVINCIAL CONNECTIONS
We have initiatives that overlap provinces and that are more province specific. Get in touch to know more!
VOLUNTEER POSITIONS
We have a variety of volunteer positions to help us excel at IofC Canada! We are looking for enthusiastic volunteers to help us share the movement.
CAREERS
Working for IofC leads to rewarding connections and growth. We are always looking for new people who bring diversity and leadership to our movement. Apply to work for us today.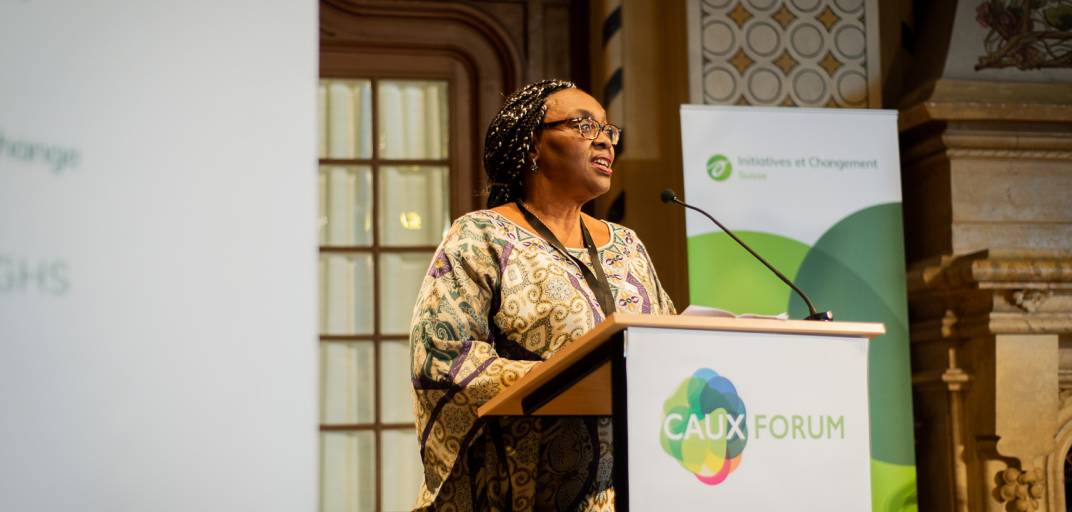 CAUX 2023 LEADERSHIP FORUM
CAUX FORUM
This program is an opportunity for young people to experience the full richness of the Caux conference centre: to contribute their service to the conferences, learn about world issues, trust building and make connections, and through the training program to engage with the needs of the world, developing a deeper sense of where they can contribute.