Global Indigenous Dialogue (GID), a new project of Initiatives of Change Canada is chaired by Lewis Cardinal, a Woodland Cree from the Sucker Creek Cree First Nation in Northern Alberta. Lewis is a leader in the fields of communications and is Project Manager for "kihciy askiy - Sacred Land" in Edmonton.
Today more than ever, the world is faced with an increased urgency to live in right relations and peace with each other and Mother Earth. Indigenous wisdom and knowledge, as shared through story and ceremony, continue to show us that there are ways in which we can achieve balance, harmony, and reconciliation
"Wounds of the Past"
By Rainbow Cardinal
It's been quite a while since I shared a new poem. I was actually asked by Initiatives of Change Canada/Initiatives et Changement Canada to specifically write this on this topic, and to present it as an opening to their AGM on June 17, 2023, which I did. It will also be shared on their website under our special project page called "Global Indigenous Dialogue" (GID).
I also had the honour of reading it at our first Indigenous Youth Dialogue event that we held at Kihcihkaw Askî (Sacred Land) in Edmonton, Alberta. It was a special dialogue that my brother Lewis Cardinal and I hosted through GID, on Saturday, June 24th, in preparation for our upcoming larger conference in Caux, Switzerland, from July 17-22.
Lewis will be facilitating a larger global conversation there on "Healing the Wounds of the Past", which is being co-hosted by @iofc_international and will have participants coming from all over the world, including some of the new friends we made on our Australia trip in Feb.
These dialogues are part of the very meaningful and necessary work on the road to #reconciliation, and to healing the wounds of the past. It's also part of our family legacy, as this year marks the 50th Anniversary of our father's inaugural trip to Caux, back when IofC was known as "Moral Re-Armament".
Right now our work is all volunteer, so we're fundraising to help cover travel costs. If you would like to support our initiative and special projects in any way, please reach out to us. We have a dedicated fundraising link through Iof C Canada, so we can issue tax receipts to donors.
If you'd like to contribute in any other way to our fundraising efforts, we'd appreciate any extra help, and we'd absolutely be grateful for any sharing of our dedicated link that we have set up through "CanadaHelps", which is a registered charity.
Our link:
https://www.canadahelps.org/en/dn/8484?v1=true
Choose Option: 3 - Global Indigenous Dialogue ... AND then in the "private message" section, write: "Caux Trip"
Thank you for your support!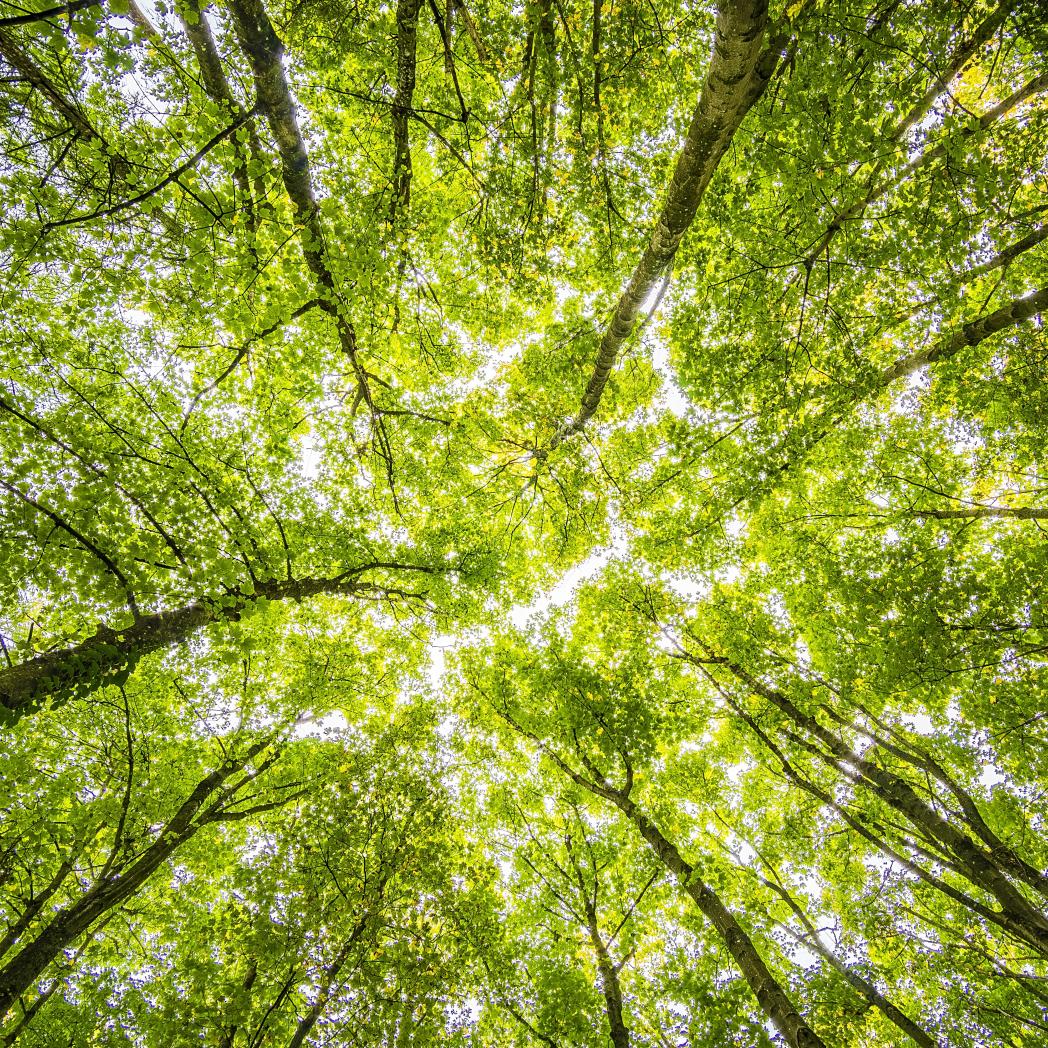 Upcoming Event
2023 Caux Forum – Healing Wounds of the Past
July 17th - 22nd 2023
Caux, Switzerland
After decades in which conflict has gradually reduced around the world, the tide has turned. Conflict is increasing.
This forum will focus on a fundamental cause of this trend: the broken relationships caused by unhealed wounds of the past – personal, national and international.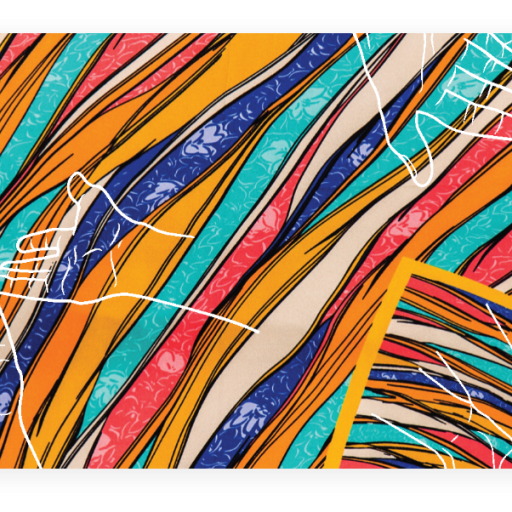 Support Global indigenous Dialogue
GID 2023 will bring together peoples from around the world, to continue the journey toward peace and reconciliation. With IofC Canada's focus on Building Bridges Between Generations, young people will be selected to participate.