Building Bridges Across Generations
IofC Canada's vision is to build bridges across generations in all our initiatives. By creating opportunities for young people across Canada to be heard, connect and become inspired, we build the next generation of changemakers. Intergenerational dialogue is a key focus in our initiatives where all are welcome to join the conversation and apply IofC's principles to enhance their life. 
Our Canadian Initiatives
Global Indigenous Dialogue
Today more than ever, the world is faced with an increased urgency to live in right relations and peace with each other and Mother Earth. Indigenous wisdom and knowledge, as shared through story and ceremony, continue to show us that there are ways in which we can achieve balance, harmony, and reconciliation.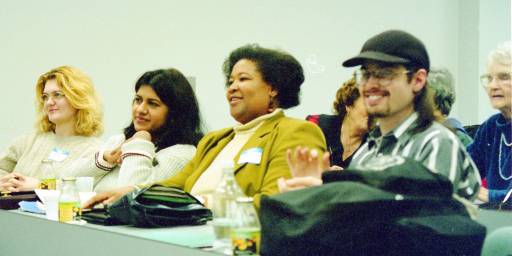 We are inviting young people to share their experience and voices.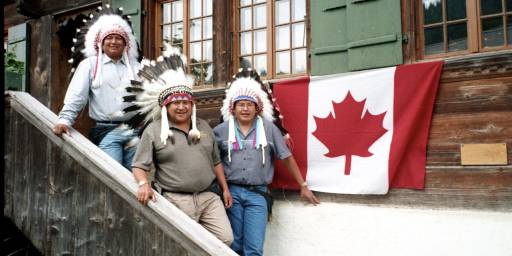 Initiatives of Change (IofC) has a long history of working with Indigenous people towards healing.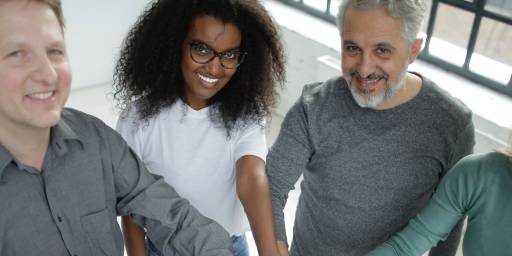 Our Intergenerational Sharing & Listening Circles are focused on intergenerational dialogue about different topics or experiences.
Weekly & Monthly Inner Listening Sessions
Join our weekly English inner listening sessions where we come with open hearts and minds to practice the IofC principal of starting with oneself. It's a great chance to practice time in silence and seek inner wisdom while connecting with others.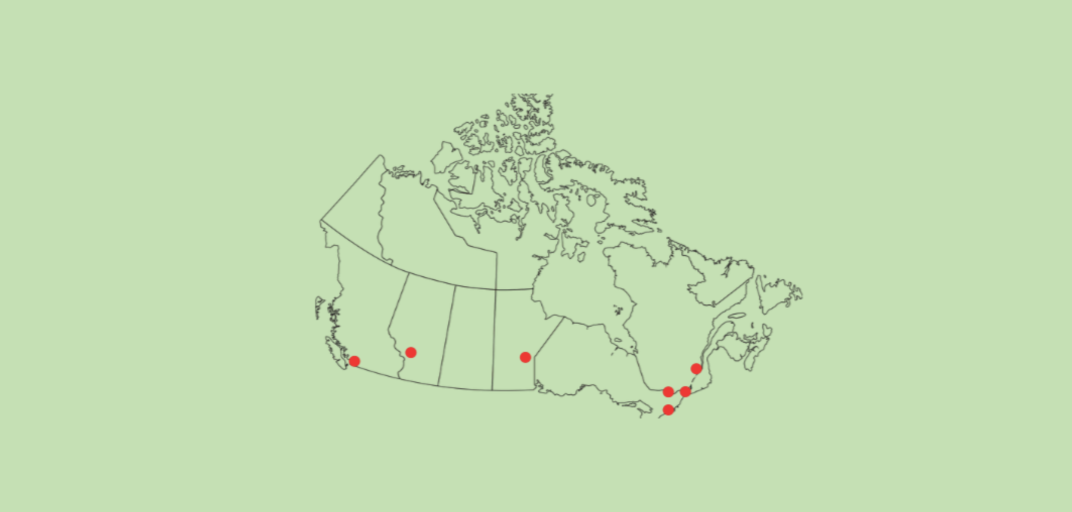 Provincial Connections
across Canada
Connect with IofC members across Canada