IofC Canada supports young generations dialogue on topics of interests for young people. Join our the upcoming young generation dialogue to learn about new topics and connect with the younger generation. 
Email us at info.ca@iofc.org for more info about our young adult sessions.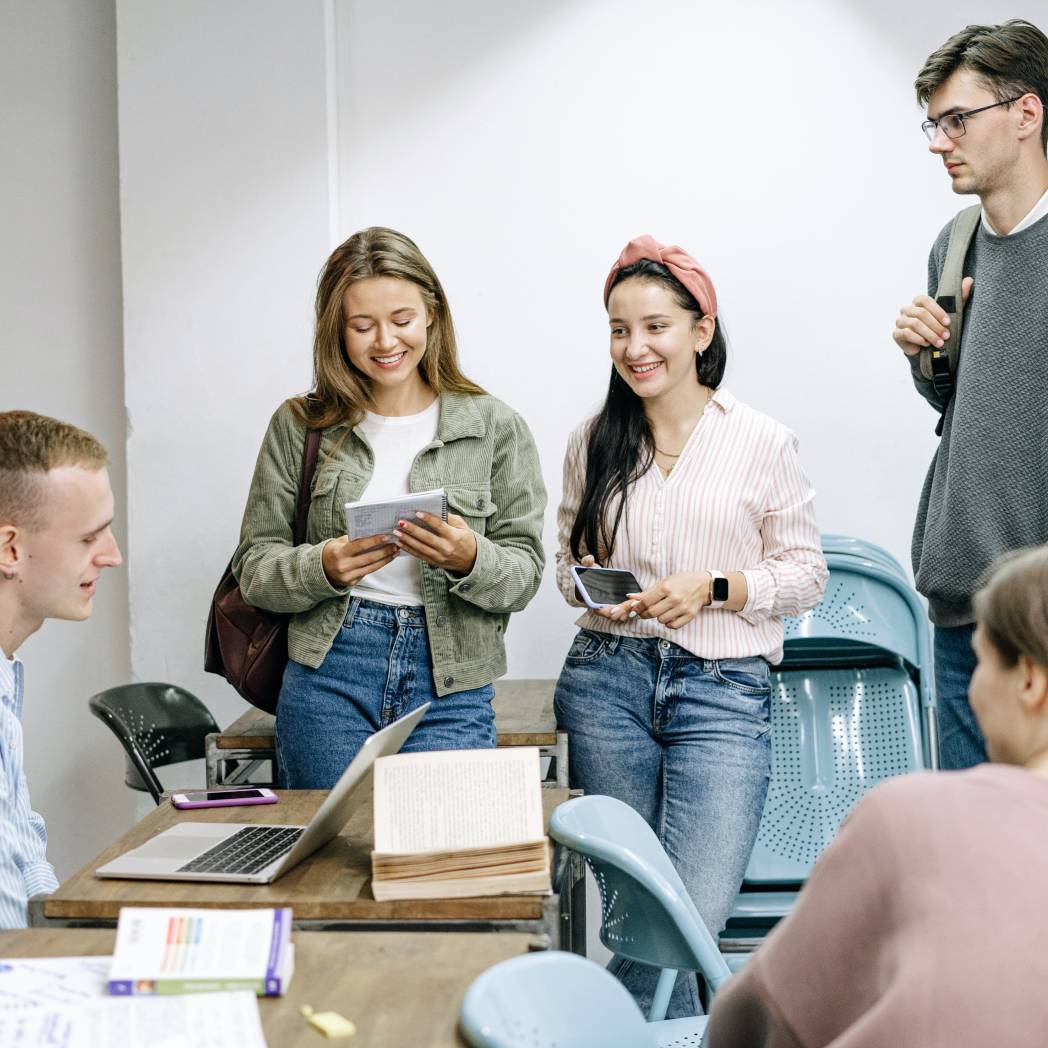 Upcoming Events
Young Generation Dialogue
June 7th 2023
Online Zoom at 7pm ET [4pm PT]
Join the young adult group and their sharing of experiences with social media's positive and negative effects on their lives. The meeting will take place in French and English, and each participant will speak in the language of their choice. There will be a minimum of translation. This invitation is for young adults only.