Building bridges across generations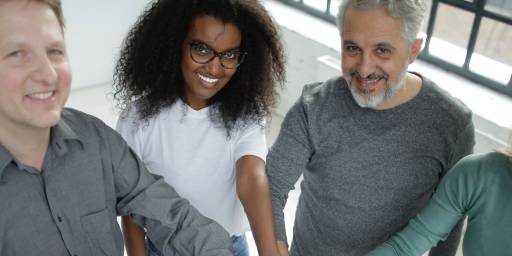 See Upcoming Events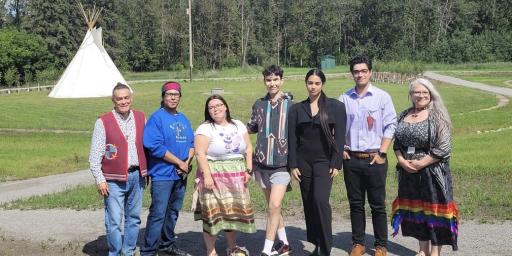 New IofC Canada news and updates are available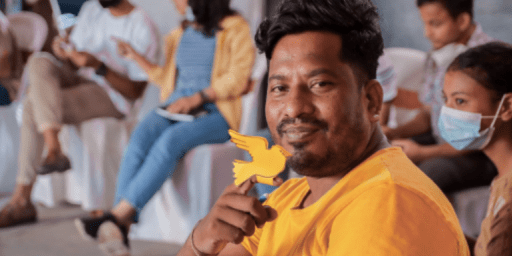 Read about inspiring stories of personal change from the Initiatives of Change movement.
Learn about IofC Canada
the best way to get to know us is by exploring our initiatives. Reach out to us if you would like to get more information about initiatives, join our sessions, become a member or have any questions about IofC Canada.