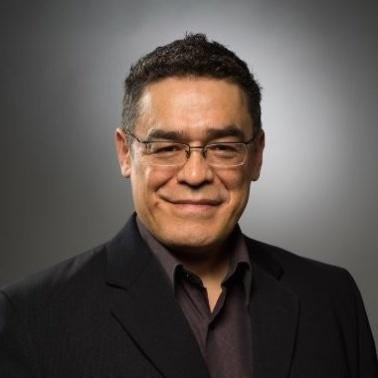 On Saturday, June 24th, 2023, Indigenous youth and Elders gathered at the kihcihkaw askî-Sacred Land Pavilion at the Edmonton Whitemud Nature Preserve, for the 2023 Indigenous Young Dialogue - Healing Wounds of the Past.
Lewis Cardinal, a Woodland Cree from the Sucker Creek Cree First Nation in Northern Alberta, as initiator of the Global Indigenous Dialogue (GID), partnered with Alberta Native Friendship Centres Association with the intention of creating a long term partnership to develop a Global Indigenous Youth Leaders Program with GID and Initiatives of Change (IofC) - Canada.
After introducing the participants to the philosophy of Initiatives of Change, there were deep and meaningful discussions on several thought provoking questions "What does reconciliation mean to you?", "From your perspective what actions can be taken to demonstrate true reconciliation?", "What are your top 3 or 4 things that are wounds from the past?", and "What would you say are actions to address those wounds of the past?"
Using seven Sacred Teachings to guide the dialogue, Love, Respect, Bravery, Truth, Honesty, Humility and Wisdom, Lewis said, "Each of these teachings must be used with the rest. You cannot have Wisdom without Love, Respect, Bravery, Honesty, Humility and Truth. You cannot be Honest if you are only using one of the other teachings. To leave out one teaching would be embracing the opposite of what the teaching means."
From the dialogue and the innate wisdom of the Indigenous youth at the event, a document was created that captured their experiences, ideas, and wishes for a better future. This document became the basis for the development of a GID Indigenous Youth Panel Presentation on "Healing Wounds of the Past" which was led by the two Indigenous youth who were selected to attend the 2023 Caux Forum in Caux, Switzerland, at the IofC International Conference Centre, July 17th to 23rd.