Creating a Better World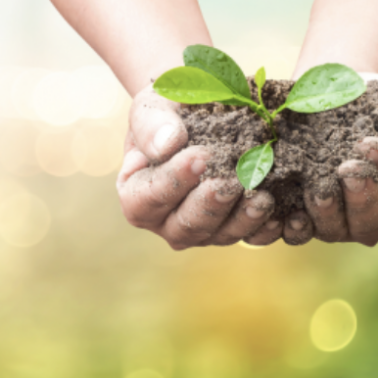 By: Tracie Mooneyham
Cecilia (Thembi) Silundika was presented with the Women Economic Forum's (WEF) 'Iconic Women Creating a Better World for All' award this past week in during their 'WEF London 2019: Sustainable Development Goals – Women Leading the Way' event. Having been a member of WEF since 2017, and the current Chair of the Ottawa WEF chapter, this is her second time being presented with this incredible achievement.
With her involvement in IofC spanning for more than 20 years, Thembi is currently using her platform of IC member to champion women's empowerment as strategic priority for the Council. At WEF London, other women affiliated with IofC were able to participate in the multinational forum, allowing them to network female leaders from all walks of life and find inspiration in other successful women. By serving on the International Council, she has brought women's economic empowerment forward and is working with the UK team in hopes of co-developing of an initiative for IofC on the topic.
'Knowing the objectives and the reach of WEF, I have reason to believe that we certainly can form a partnership between IofC and WEF on women's empowerment. This is an opportunity to share our stories globally. IofC can benefit from a forum designed for the purpose of economic development, while also sharing our work on trustbuilding, ethical leadership and sustainable living.'    Cecilia Silundika, member of the IofC International Council
IofC UK has been actively supportive and engaged in this. For example, there are already ongoing activities that form a strong foundation for an economic empowerment initiative such as Creators of Peace and Migrants and Refugees as Rebuilders. It would be ideal to harmonize and align the International and UK vision and capacities in order to take advantage of the best practices from both sides.
'I would like this award to be a symbol of empowerment to our IofC network and others, as we start the journey of empowerment as a collective; to motivate; and to inspire while mentoring and acquiring leadership skills towards making a difference in the world.' Cecilia Silundika, member of the IofC International Council