Peace Circles Online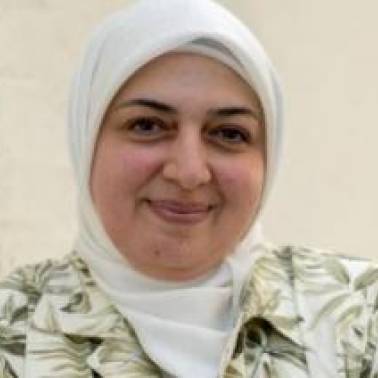 Peace Circles have been an integral part of the Creators of Peace program for many years around the world. Iman Al Ghafari, who was based in Toronto for 6 years before returning to her homeland of Syria just before the years of war broke out. Iman never stopped creating opportunities for her people to learn about peace-making and first having a peaceful heart within. A brief article describes her work here. https://ca.iofc.org/peace-circles-syria-and-lebanon
Since returning to Syria, Iman has kept in touch with friends in Toronto. She got to know the Minister and congregation of the Mennonite Church. Iman led interfaith dialogue sessions with them and is now introducing them to Peace Circles. They will begin later in November. Because of Covid-19, these sessions will take place online.
The course aims to build inner peace and addresses concerns that many face.  The Gathering Points include:
 What is peace anyway?
 Circles of concern
 What destroys peace & what builds it?
 Qualities of a peace creator
 Inner peace
 Listening to others
 Inner listening
 The power of forgiveness
 Peace in practice
Iman is offering to do further Peace Circles for a wider group online with anyone who is interested. If you would like to take part, please click the email link here and say where you live and why you are interested.