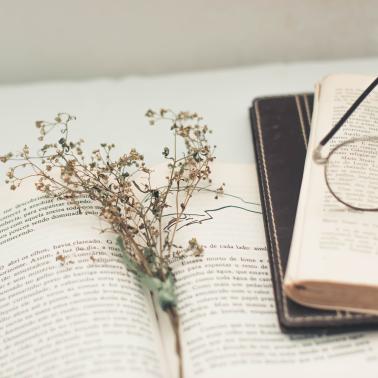 I am particularly interested when an experience is structured with a combination of personal engagement and a professional reading of the human mind.
This book is wonderful from that point of view. The book calls for change, both personal and relational. Its richness is so great that a single session of a few meetings is not enough for me to internalize with personal satisfaction, the strategies the author proposes.
Being intimate and universal makes the book a powerful educational tool. But how can the development of the inner being find its way through the bombardment that young people receive through the media and social media?
In our group we have often expressed the wish to see this book used in Colleges and Universities.
This book allows us to initiate a discussion on systemic racism and discrimination in a concrete way.
It is a question of skills, internal skills. Shakil Choudhury explores eight of them in inviting us to personal change that will have an impact on Societal changes.
Here are some short links that I see between my experience of the Book Reading Circle, some notes found in "CHANGER" magazine and some documents about Initiatives of Change that I have at home. How can I feel the IofC spirit in our book reading initiatives?
"Change yourself so that the world changes". "Lived experiences and change of motivations and behaviours".
"Listen with your heart, respond with your life, take part in the change of humanity."
"Our mission is to inspire, equip and connect people to meet the needs of the world, starting with themselves. "
Paule Charbonneau
Donnacona, Quebec