BUILDING TRUST ACROSS THE WORLD'S DIVIDES
Initiatives of Change (IofC) is a world-wide community of people of diverse cultures and backgrounds, who are committed to the transformation of society through changes in human motives and behavior, starting with their own.
Initiatives of Change International is a voluntary association; a donation-and grant-funded nonprofit association of national legal bodies, referred to as national teams. We are registered in in Caux, Switzerland and we serve as the central hub for a global network of both national teams and individuals who are leading community-based initiatives.
IofC's teams and programmes aim to be inclusive of all people and perspectives; we do not discriminate based on sex, age, race, ethnicity, nationality, disability, sexual orientation, religion, culture, or individual political opinions. Everyone, everywhere, has a part to play and a story to tell.
Our Values
We believe an honest look at one's own motives and behaviour is the start of global change. IofC singles out four values as our foundation for self-reflection: Honesty, unselfishness, love, and purity.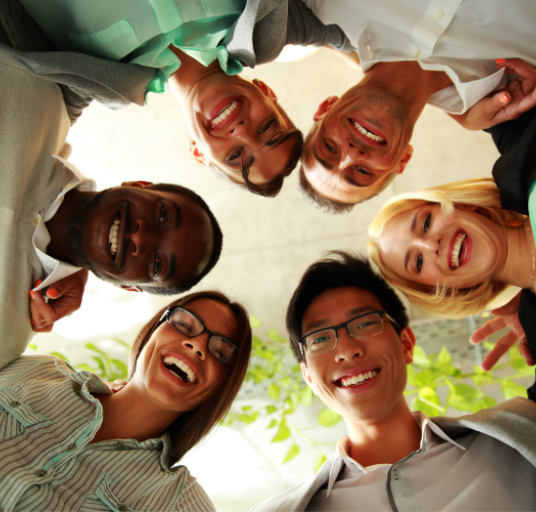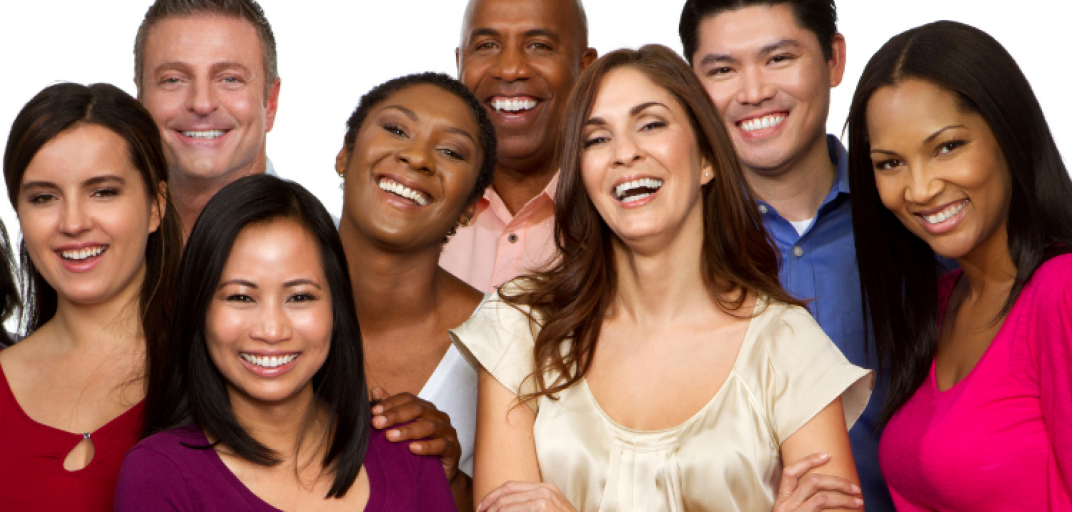 OUR COMMUNITY
Our grassroots approach encourages local ownership and focuses on accompanying, strengthening, and empowering individuals to be the change they want to see in the world.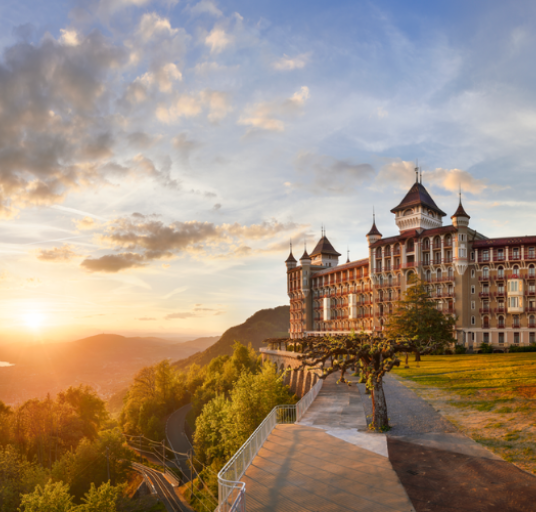 Our Story
Initiatives of Change (IofC) began as a spiritual and social movement more than 80 years ago, drawing on the ideas that by applying guiding values, and being open to the divine spark within, anyone can help create a better society.
Project Partners